10 Thanksgiving meal ideas for those who can't stand Turkey
Just because Tradition dictates that you should always eat Turkey on Thanksgiving doesn't mean you need to follow suit. I know many people, me included, can't stand turkey. The taste, the look, the smell…… it's just not for me. So every Thanksgiving we either go the vegan route or replace the turkey with a meat me and my dad both enjoy, chicken or ham.
Ready to go Turkey-less this Thanksgiving? From Cranberry Pork Roast to Easy gluten free mac & cheese, here you'll find 10 non-turkey dishes that will make this Holiday even the more special! 🙂
---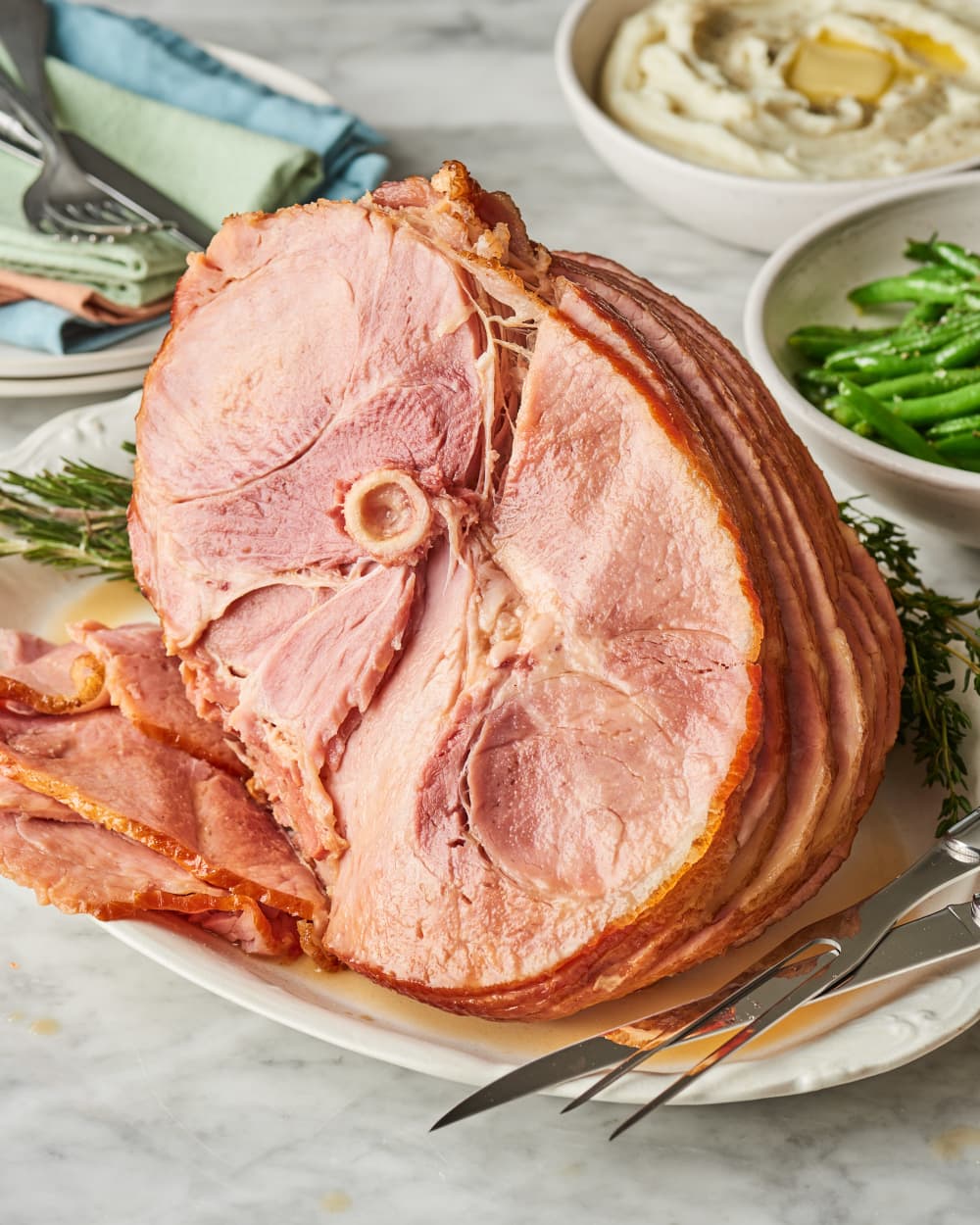 If you made it this far here is a bonus dish as a thank you! 🙂
If you liked this post then you may enjoy these
Thank you so much for reading today's post! Have a great day. 🙂
Follow this blog via email so you never miss a post!
Latest Posts
Please follow and like us: