The final days of October are upon us. Halloween is less than a week away so before Holiday mode kicks in let's take these last few days to enjoy all things spooky, and what better way to do that than by whipping up some healthy vegan treats.
Make these spooky and scrumptious dishes for your Halloween party or as a way to enjoy the Halloween spirit. And the best part, they are super healthy for you! So no worries about packing on a few pounds of pre-Holiday weight! You can easily stay on track with these recipes. 🙂
---


Savory Mushroom & Quinoa Stuffed Mini Pumpkins

Mini Pumpkin Cheesecake Jack-O-Lanterns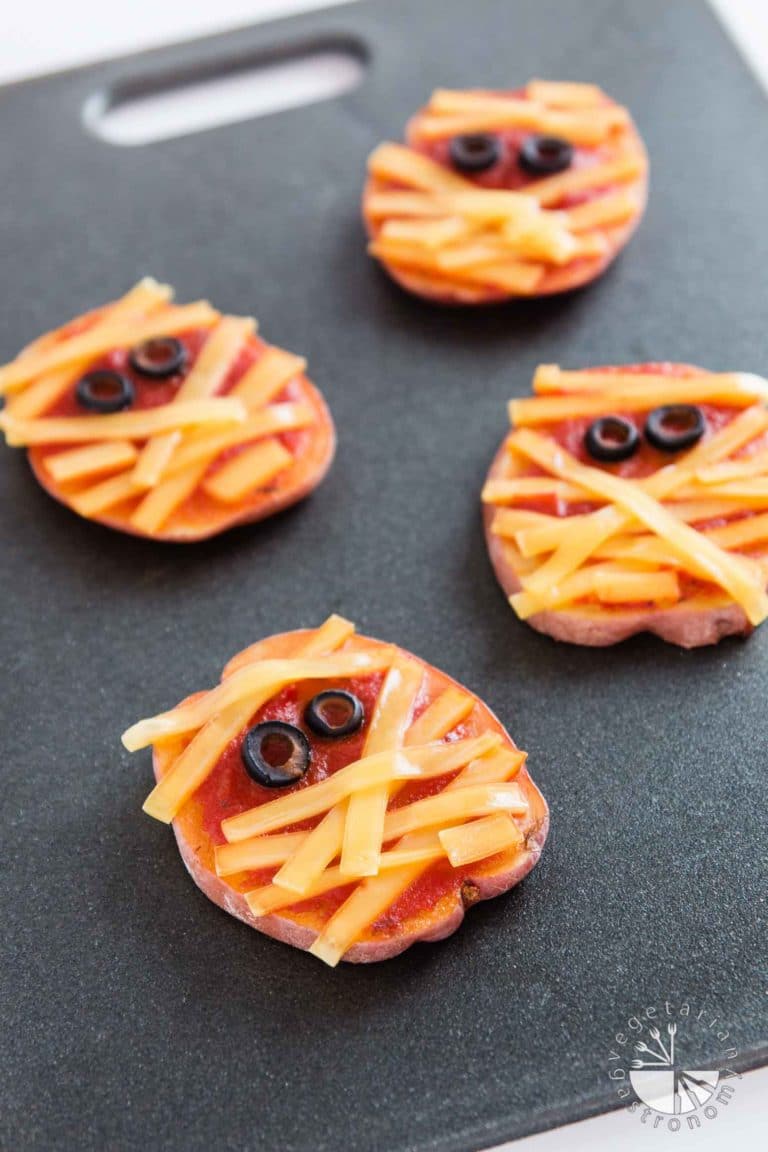 Mango Guacamole in Jack -O- Lantern Peppers

Healthy Tropical Candy Corn Ice Pops (No Bake Vegan Halloween Treats!)

Thanks for reading today's post and checking out my blog. Next blog post → Monday!
𝐻𝒶𝓋𝑒 𝒶 𝑔𝓇𝑒𝒶𝓉 𝒹𝒶𝓎!
These are not my own pictures or recipes. If you use them on your website please credit the original owner.
Please follow and like us: